LockTight Storage - Simple Storage for Recreational Vehicles
Indoor winter storage season starts as soon as October 1, 2023.
We pride ourselves on operating a safe, secure, and clean indoor storage business for recreational vehicles. It's simple. You invested in the opportunity to slow down and enjoy life with your family so when it comes time to store your item, we strive to accommodate your needs. We will take the worry and mystery out of keeping your vehicle safe and secure.
All our building driveways are paved, and the inside buildings are cemented. Attention to detail and excellent services are our strengths. We will coordinate with you on the drop-off and departure based on your needs. When you drop your item off, we will park it for you in its slumber spot.
Contact us today for your free quote. Space will fill up fast!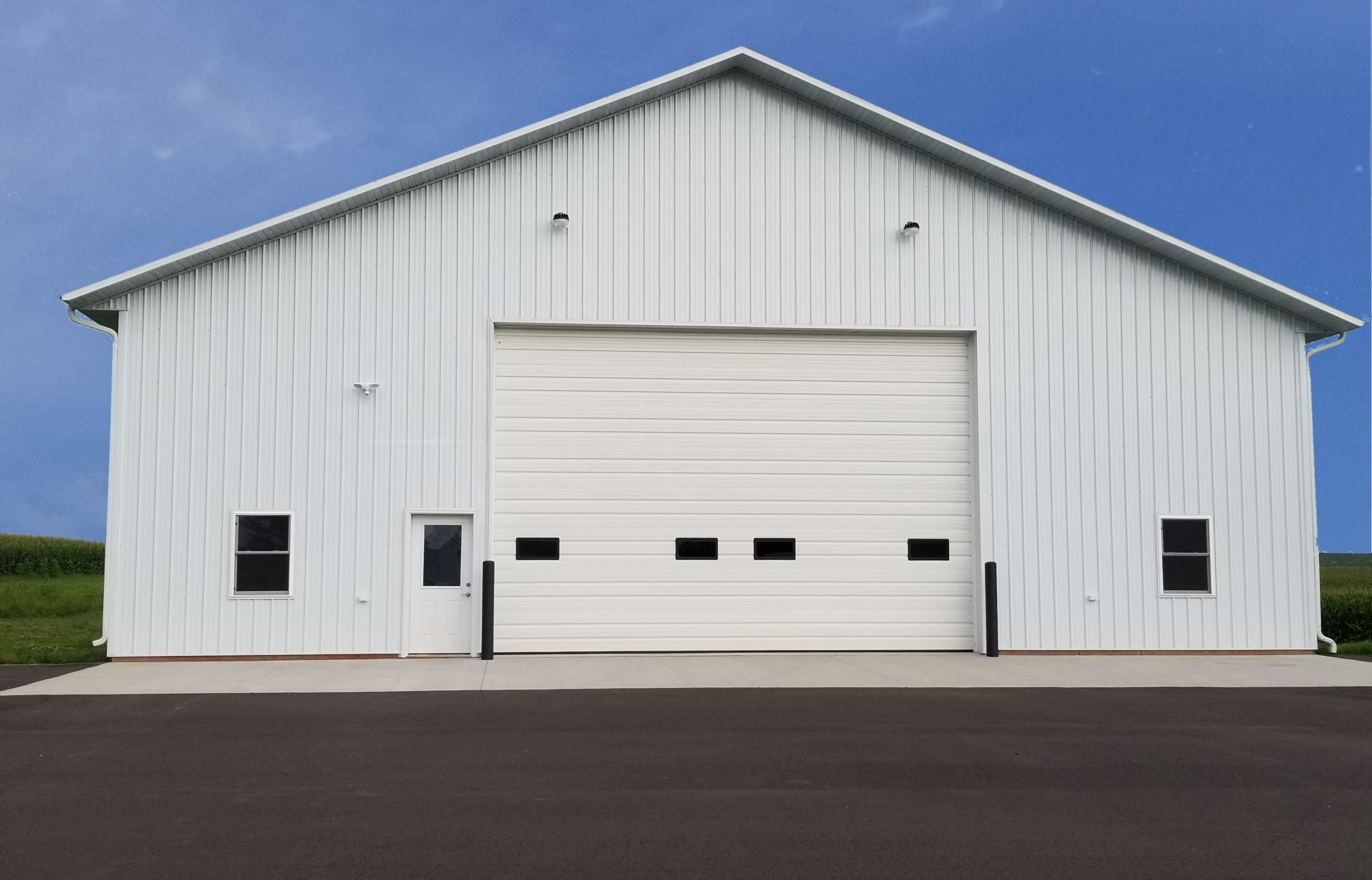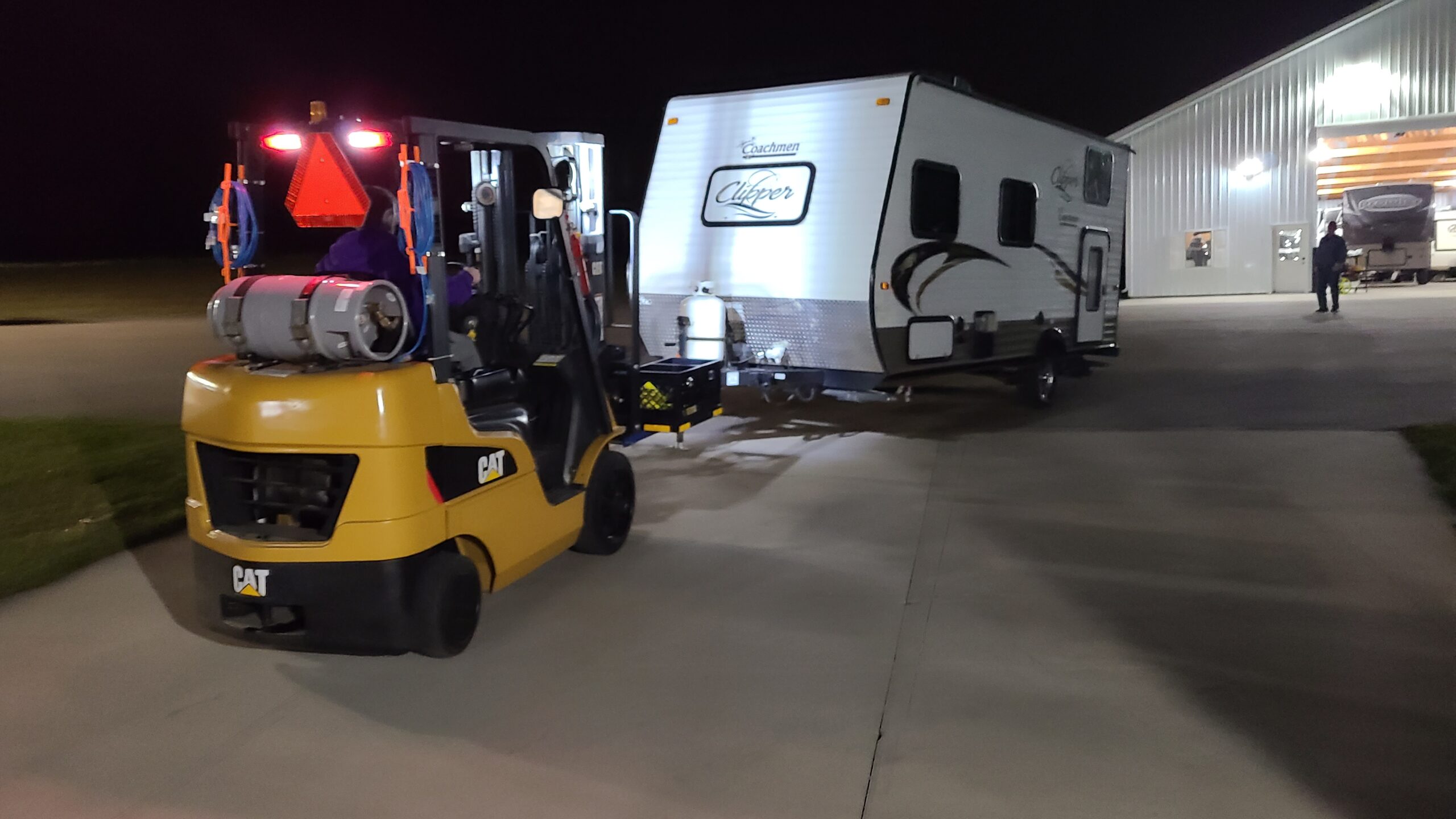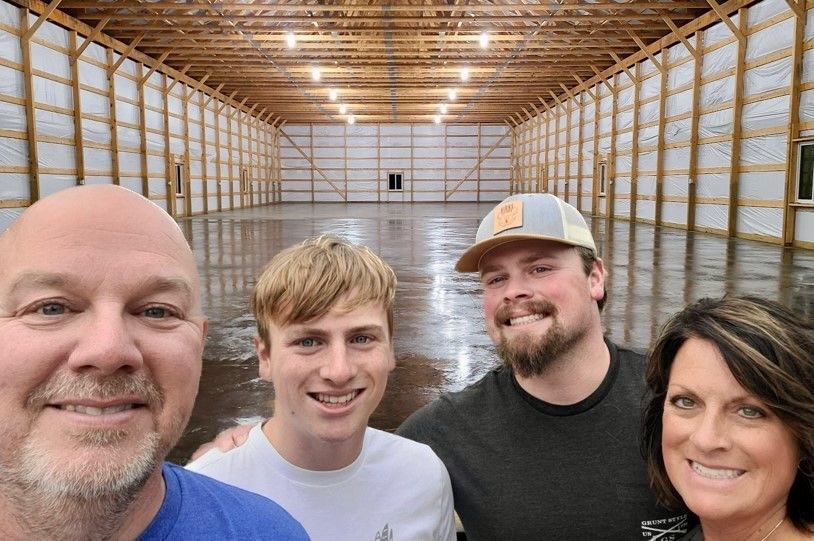 Get a Quote
Tell us more about what you are looking to store this winter!