Safety. Security. Family Values. Hard Work. Commitment.
At the core of our storage business, we are a 3 generation, family-owned and operated business creating safe, convenient storage solutions for your recreational items.
Growing up on a farm, it was a source of pride to take good care of your machinery. Storing it securely inside at the end of the farm day. Knowing the next time you took it out, it ran as expected. This same philosophy applies to our storage business and customers today. We know how important recreational activities are to living, so when you store the items, you can rest assured when you get them back out, they'll be as good as you left them.
Spending time with family, enjoying your time together and creating memories is what life is all about. So when it comes to storing your recreational items, you want to store them in a location that is safe, convenient and well maintained. LockTight Storage provides this kind of space.
We have a small family and we have lots of fun! Our motto for putting boats, RVs, and vehicles away is simple: slow and steady will get it done safely.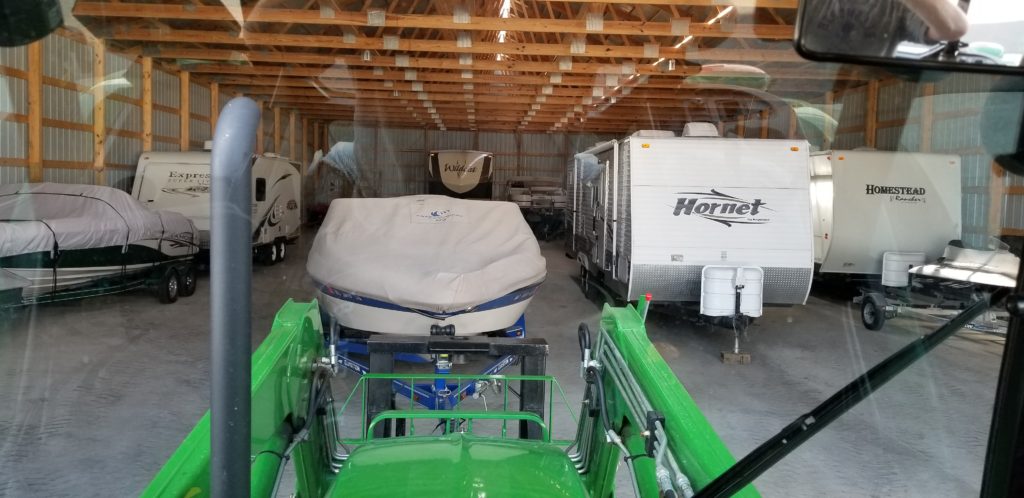 Troy & Amy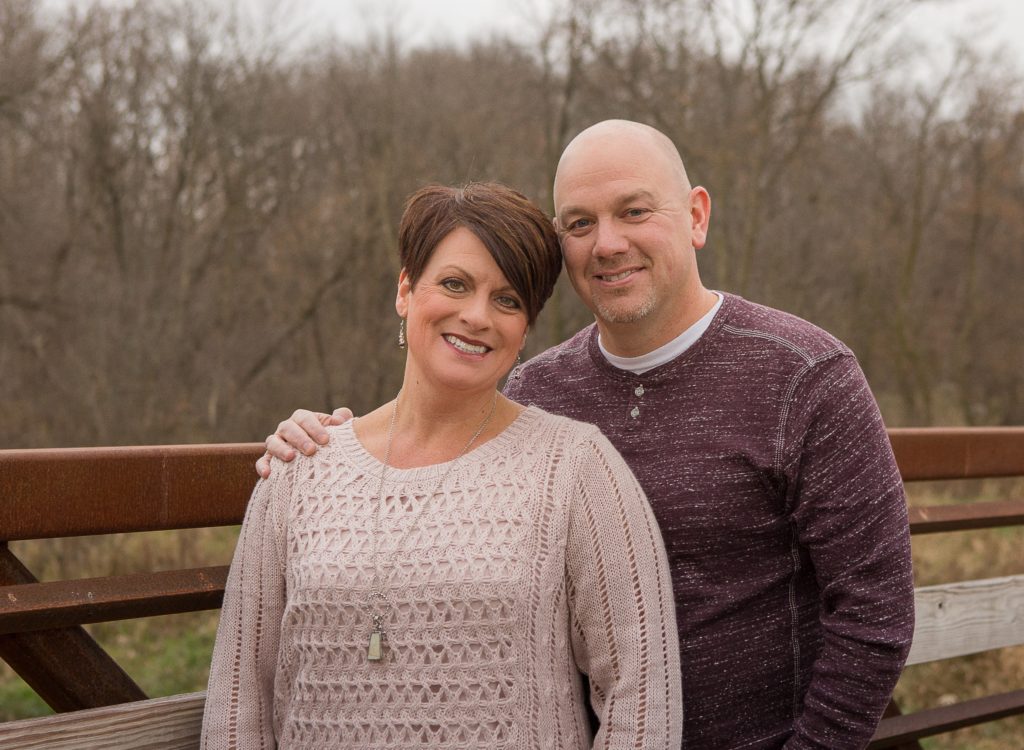 We started the storage business in 2009. Our business philosophy was simple. We wanted to create a safe and convenient place where our customers could store their recreational vehicles and rest easy knowing that they were being well taken care of during the storage season. We have had the pleasure of providing our storage services to many repeat customers and have made many dear friends over the years. We look forward to this year's storage season!
Lucas & Nicolas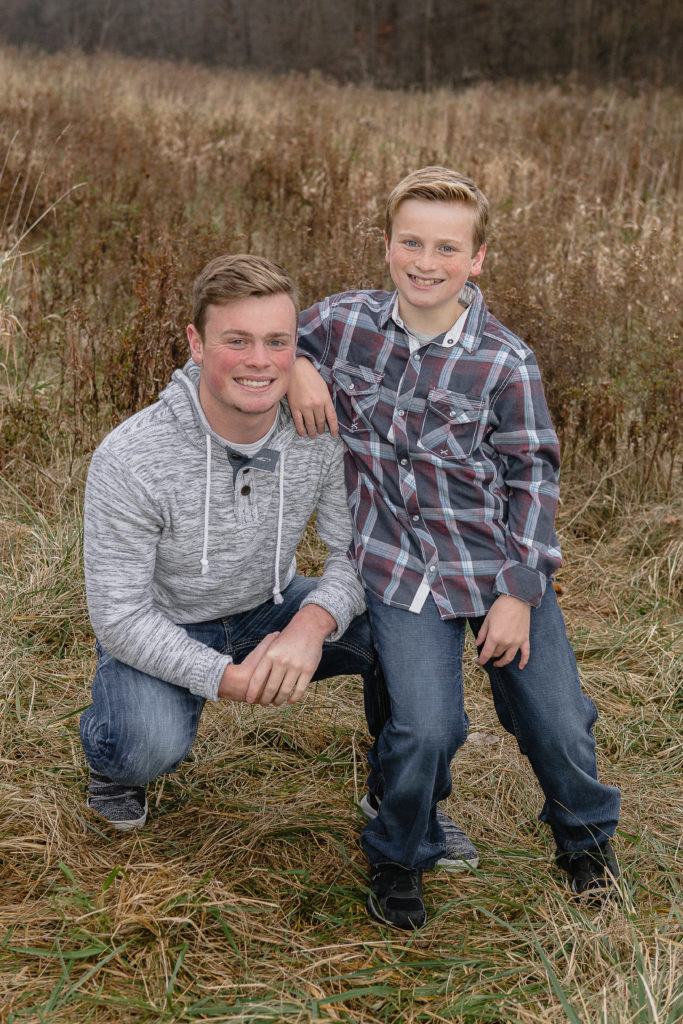 Lucas has been helping with the business since it's beginning. He started college this year and is usually only a phone call away from helping.
Nicolas has taken over many of Lucas's previous duties and keeps a watchful eye as we back your equipment into its winter slumber.
They both are patient and do a fantastic job helping Troy strategically place vehicles. We use cell phones and Bluetooth technologies for communication. You can rest assured, your vehicle will fit right in!
Cole, Koby & Merrick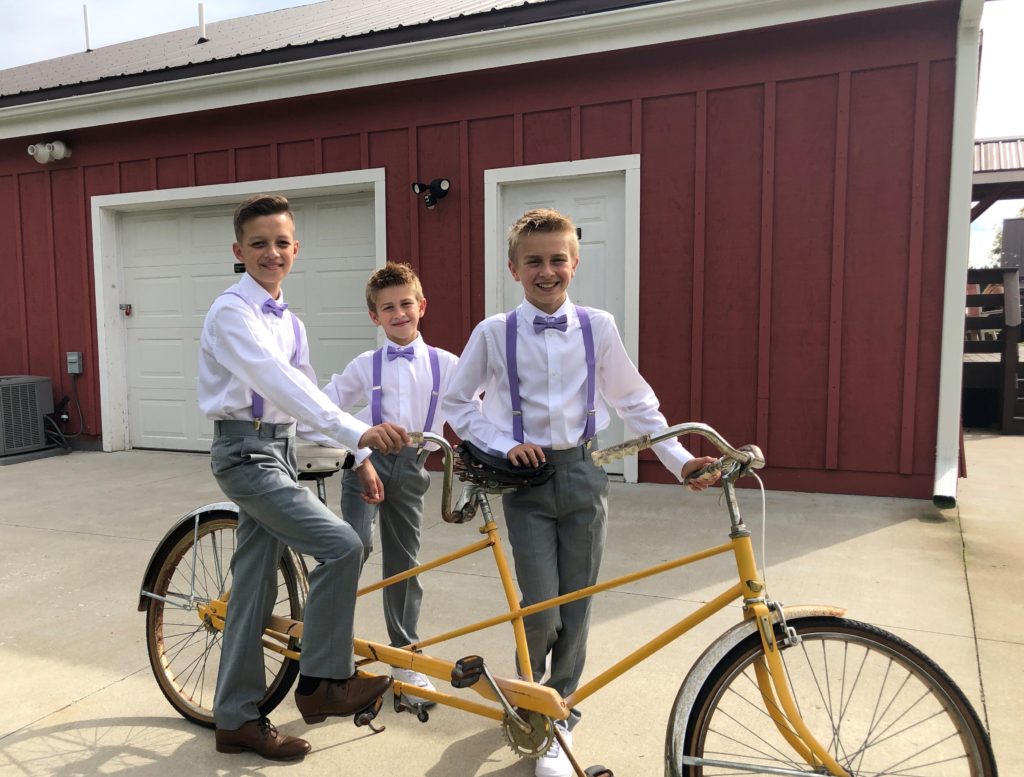 These upstanding young men are always willing to lend an extra set of eyes when putting vehicles away for the winter or taking them out in the spring. We are lucky to have them!
Next Steps…
Tell us more about what you are looking to store this winter! Contact Us